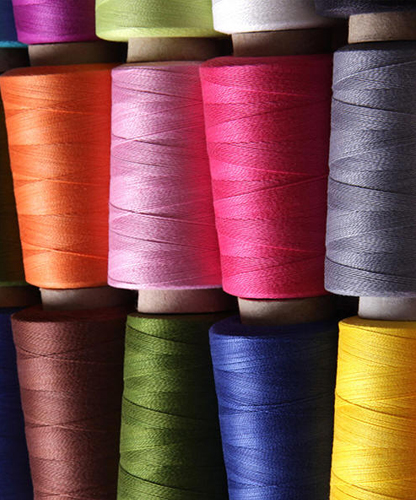 Everything in injection moulding...
Anupamplast was established in the year 1984, and since then we are catering to the needs of modern spinning and yarn dyeing industry. Our product range includes plastic dye tubes, plastic dye cones and other accessories.
Anupamplast works closely with its customers to understand the needs of modern packaged yarn dyeing industry and provide cost effective solutions of plastic perforated yarn carriers. We use modern injection moulding machines to produce consistent plastic perforated yarn carriers and adopt environmental friendly manufacturing practices keeping sustainability in mind. We encourage plastic recycling methods that allow us to recycle used plastic bobbins and cones.
Anupamplast provides its customers with different choice of plastic raw material from base polypropylene to compounded engineering polymers for different types of end applications to improve dyeing performance as well as competitive price.